We know what it's like to have goals for your tennis and fitness.
Isn't it time to get the support you need to start reaching yours?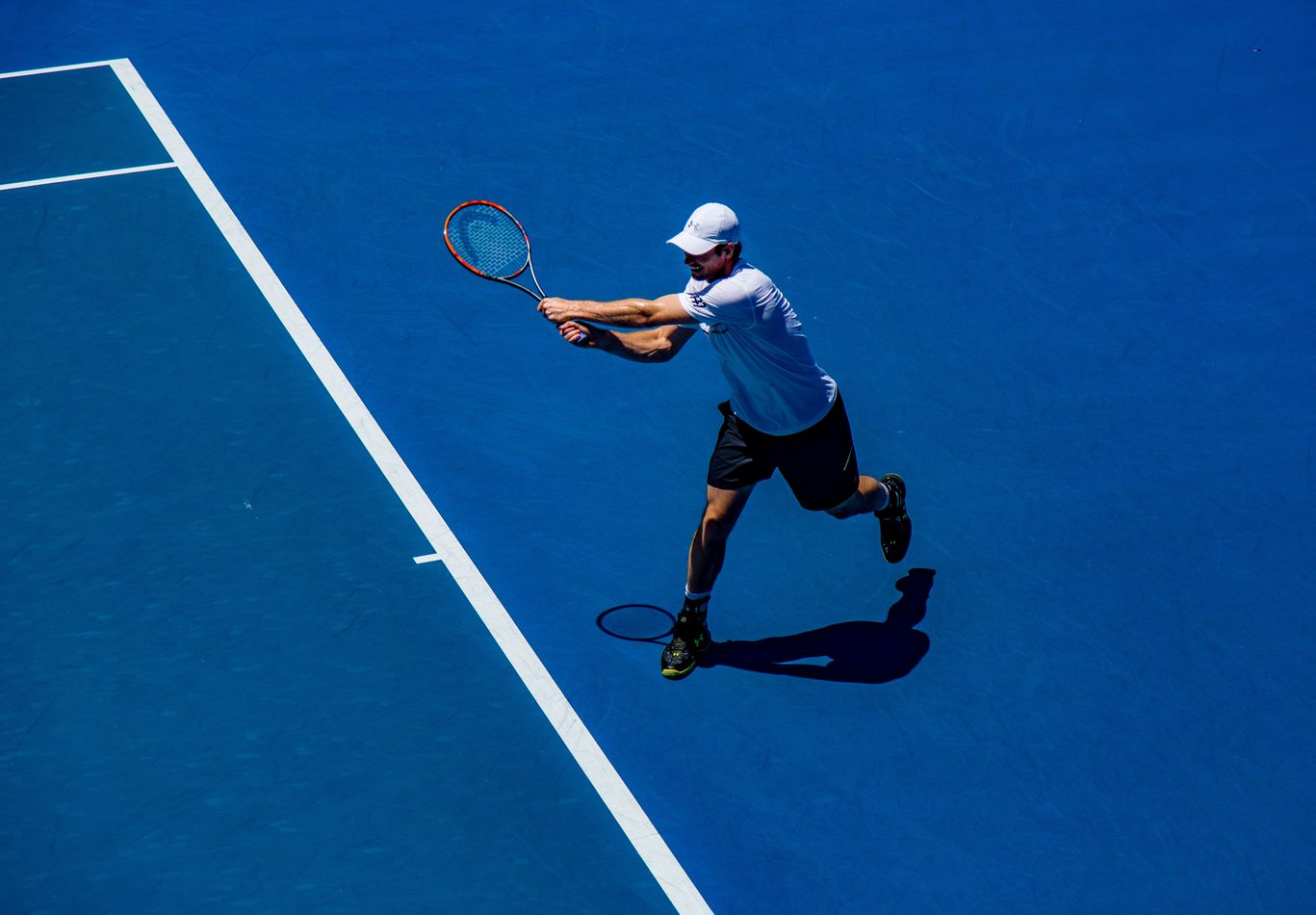 Perform Better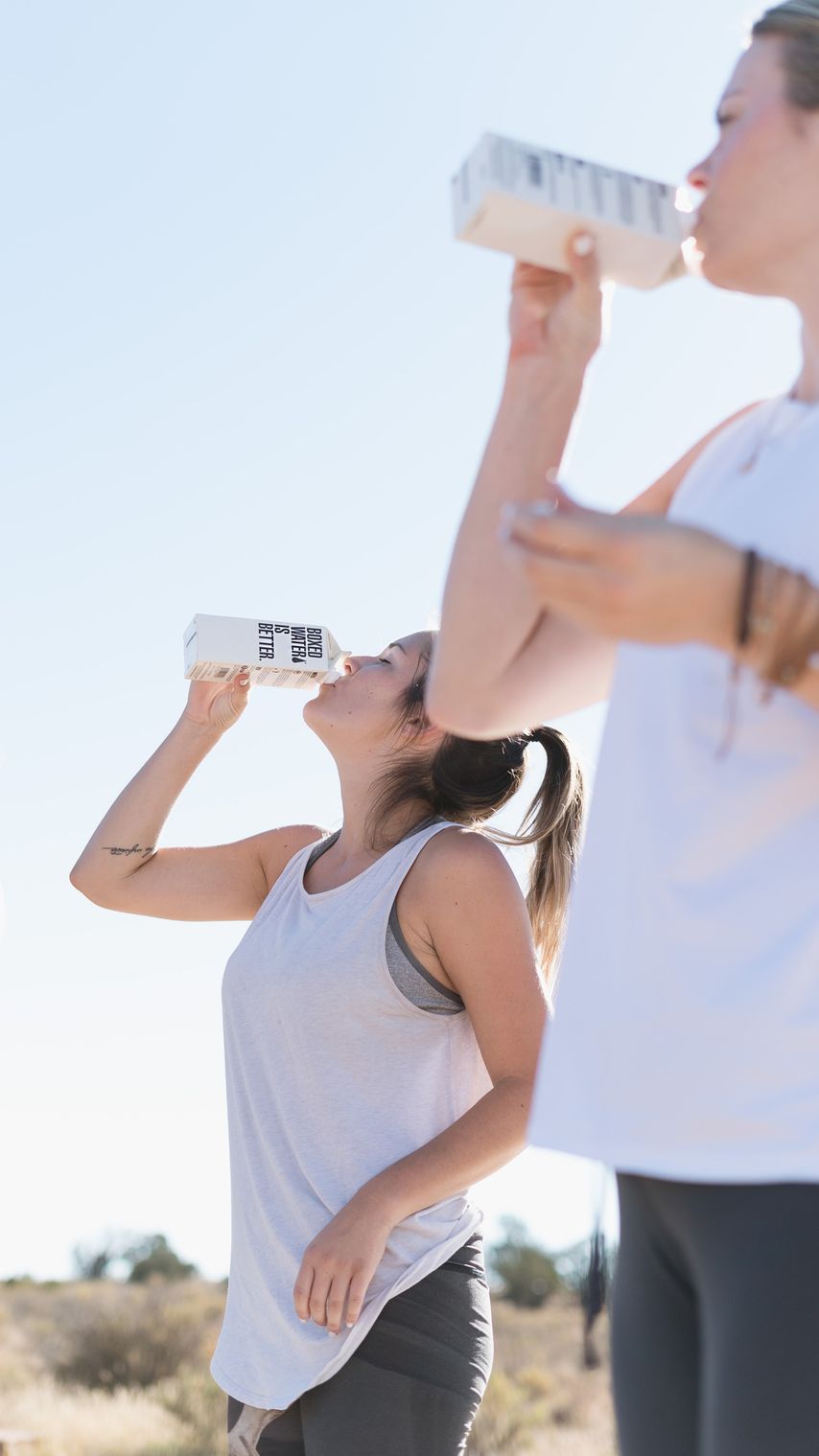 Feel Better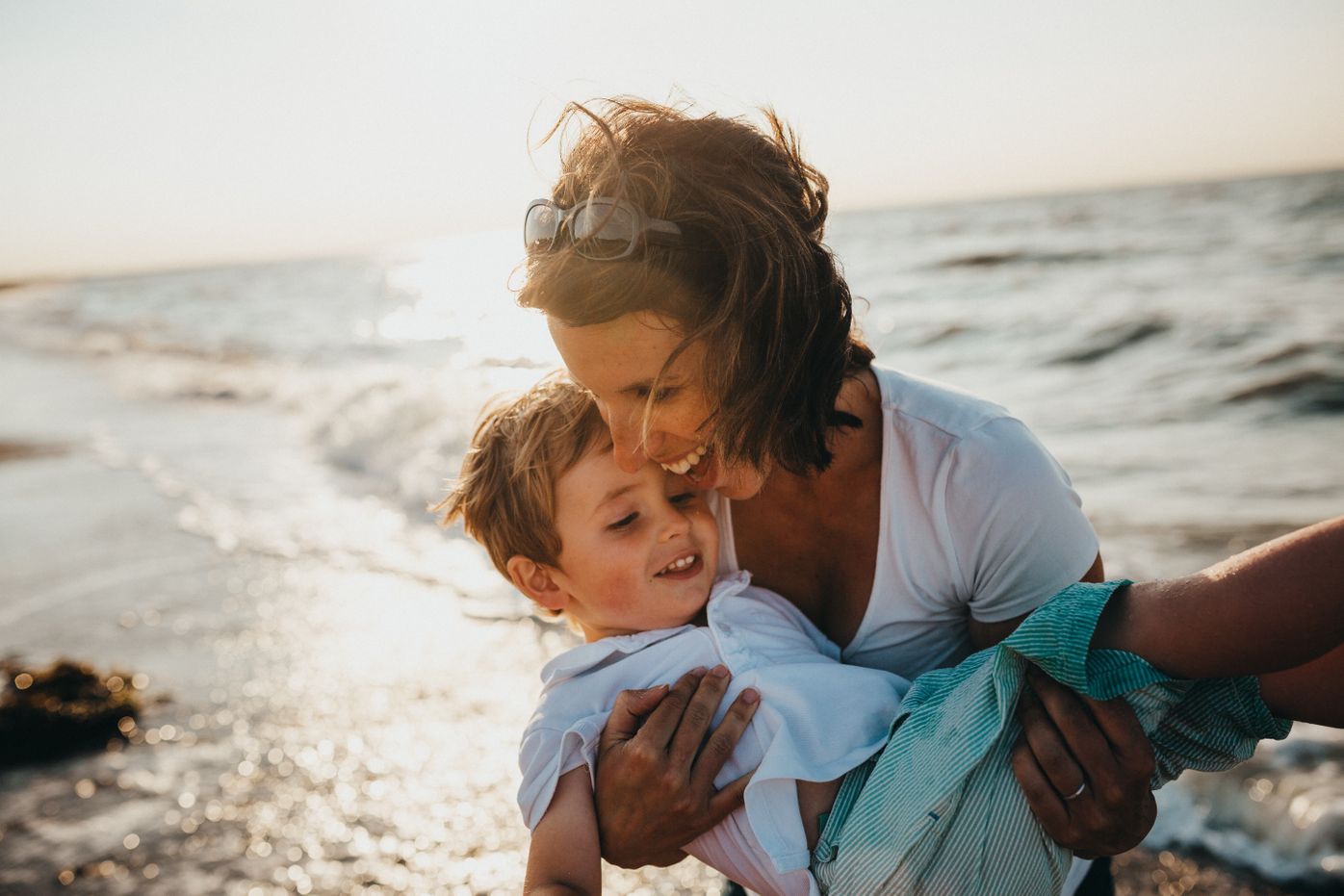 Live Better
We don't just care about tennis and fitness. We care about you.
More than 3,000 happy members make us the club of their choice
More top tennis athletes train with us than any other local gym
More than 25 experienced coaches and trainers lead classes weekly
Here's what you get access to at LifeSport.
* programs may vary based on location.
How to Get Started
1
Choose a Plan
Select a membership plan that fits you and your lifestyle.
2
Become a Member
Join your local club and immediately get access to all of our benefits.
3
Reach Your Goals
Start to reach every one of your goals as you live life to the fullest.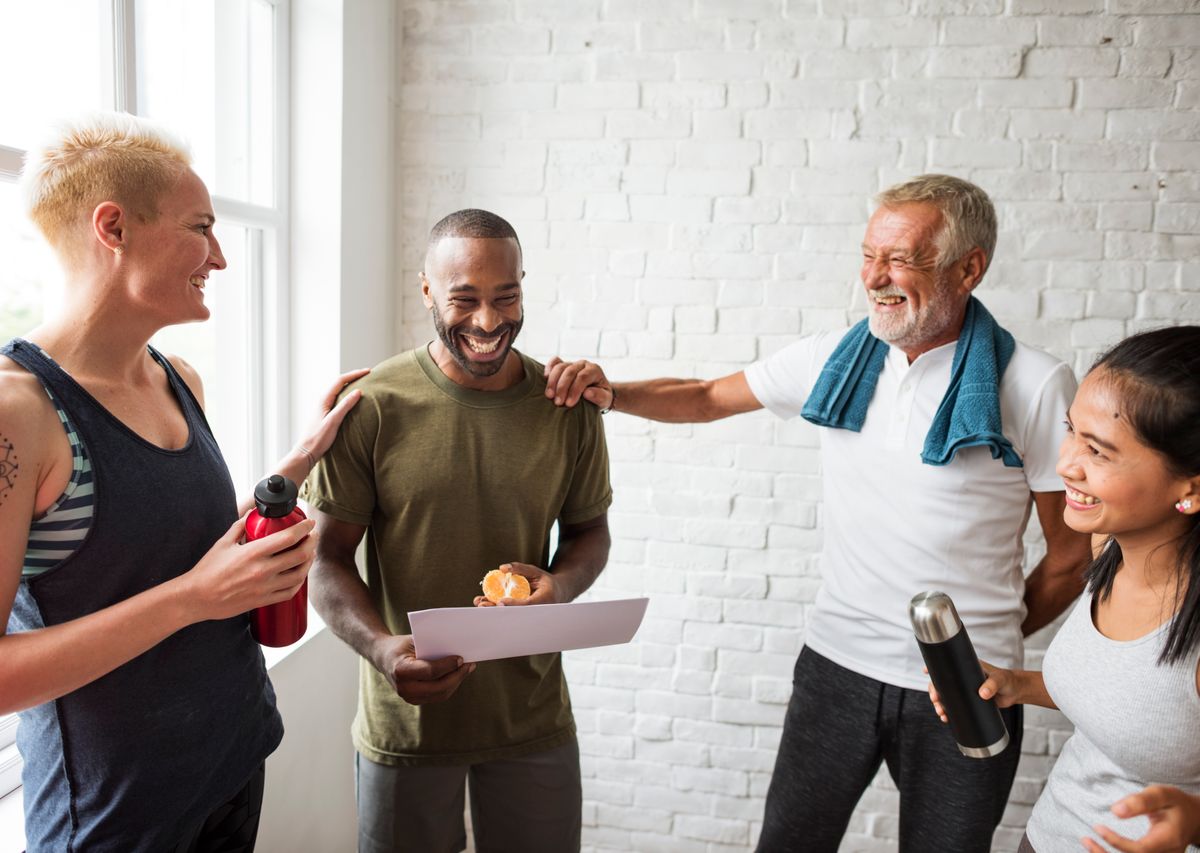 How is LifeSport different?
Life moves quickly. To keep up, you need a club and a community that's there when you need them the most. Most gyms don't even know your name.

LifeSport is where you belong.
LifeSport started out as a local tennis club but as our community grew, we realized that we weren't just showing up to play tennis. We were showing up to get fit and more importantly, we were showing up for each other.
That's when we started to develop fitness centers and programs that were designed to help our members add years to their life and life to their years. Since then, we've expanded our clubs across the region–each club focused on supporting our members' active lifestyles.
Life moves fast. Reaching your goals can be hard. The good news is that you don't have to do it alone. Find your nearest location today.
FREE PDF: 3 Ways to Get Your Kids Excited About Tennis
Complete the form below and we'll deliver this free PDF directly to your inbox.