We know what it's like to have goals for your facility.
Isn't it time to get the support you need to start reaching yours?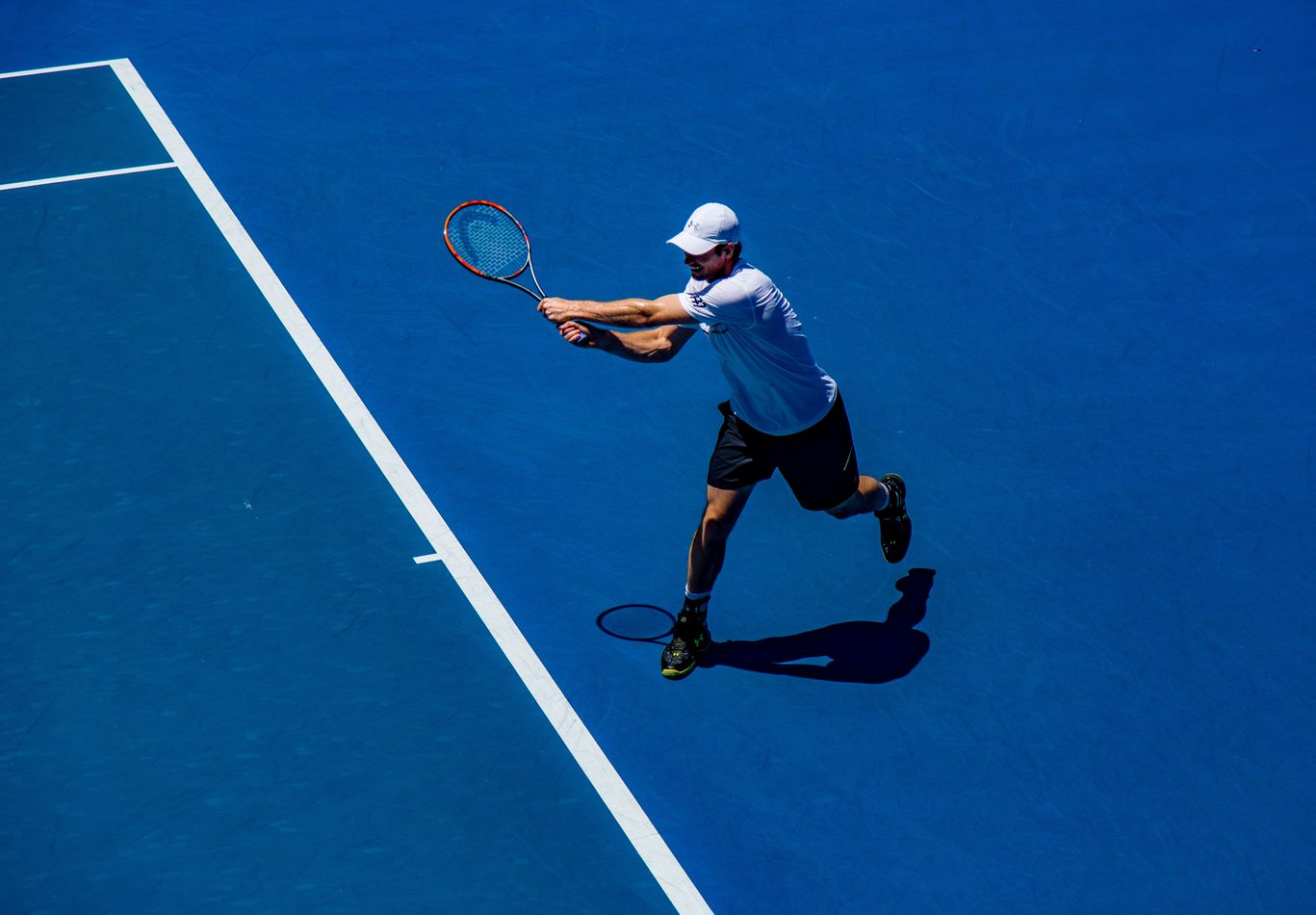 Manage Your Facility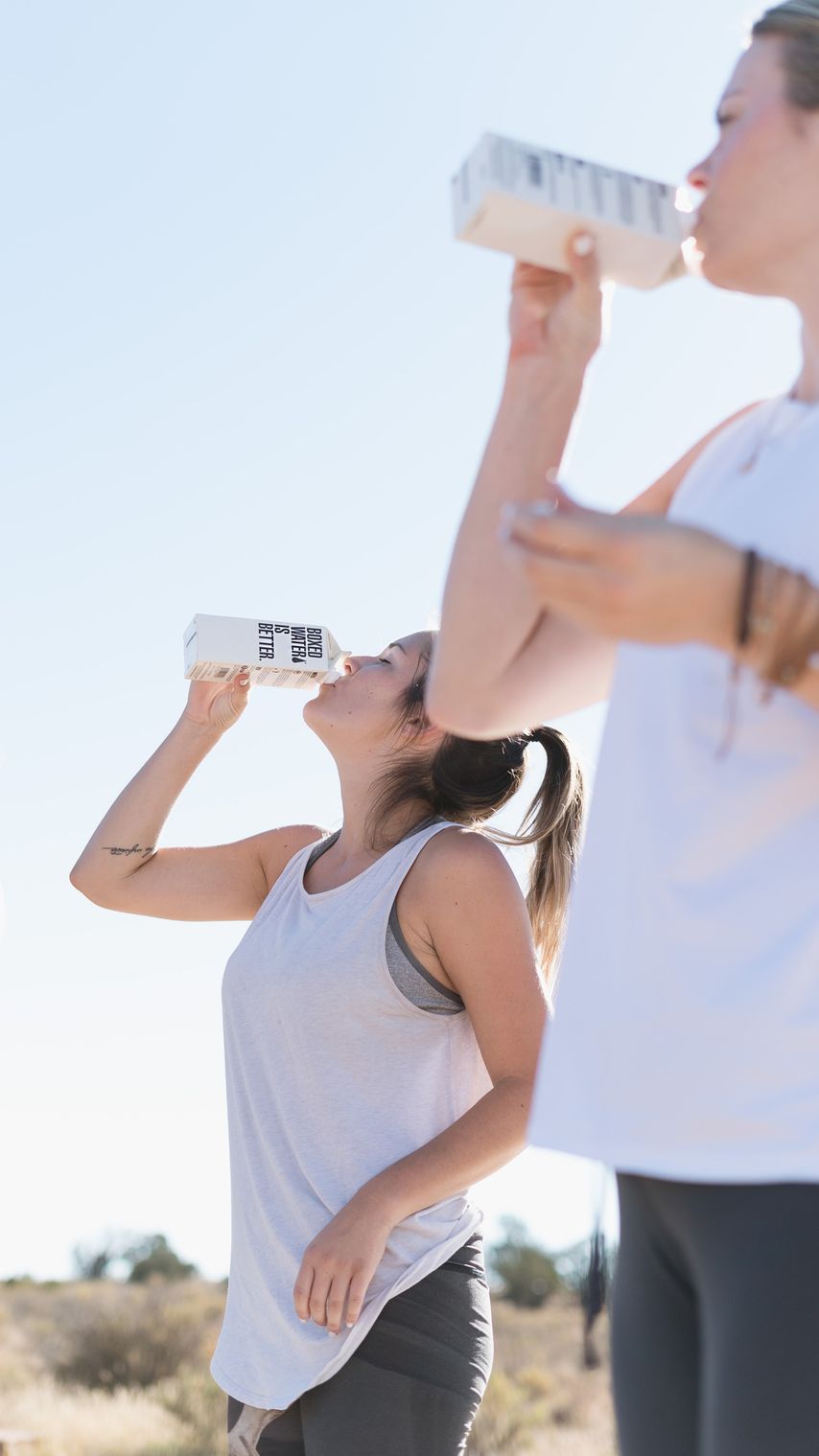 Consult with Your Facility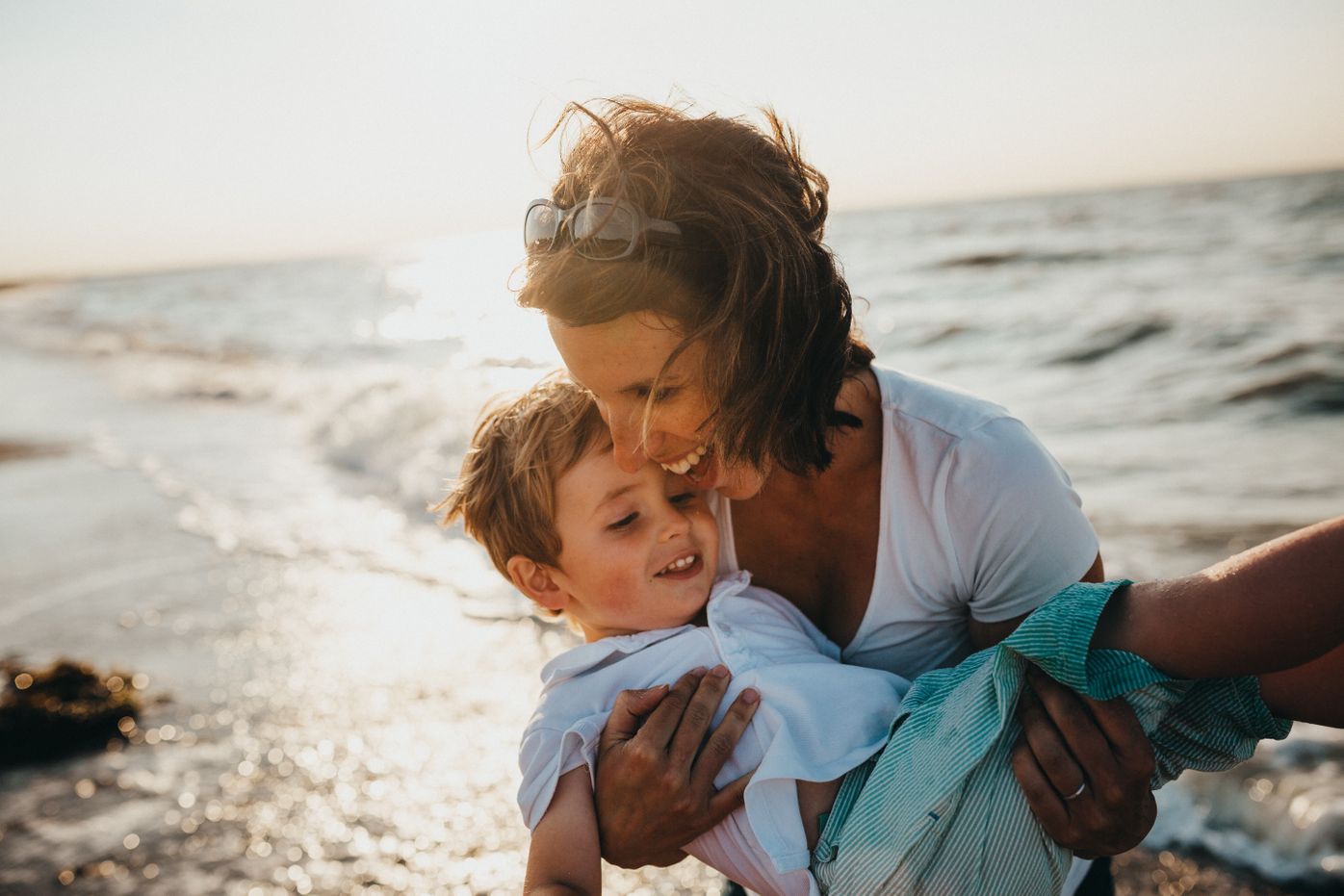 Market your Facility
<--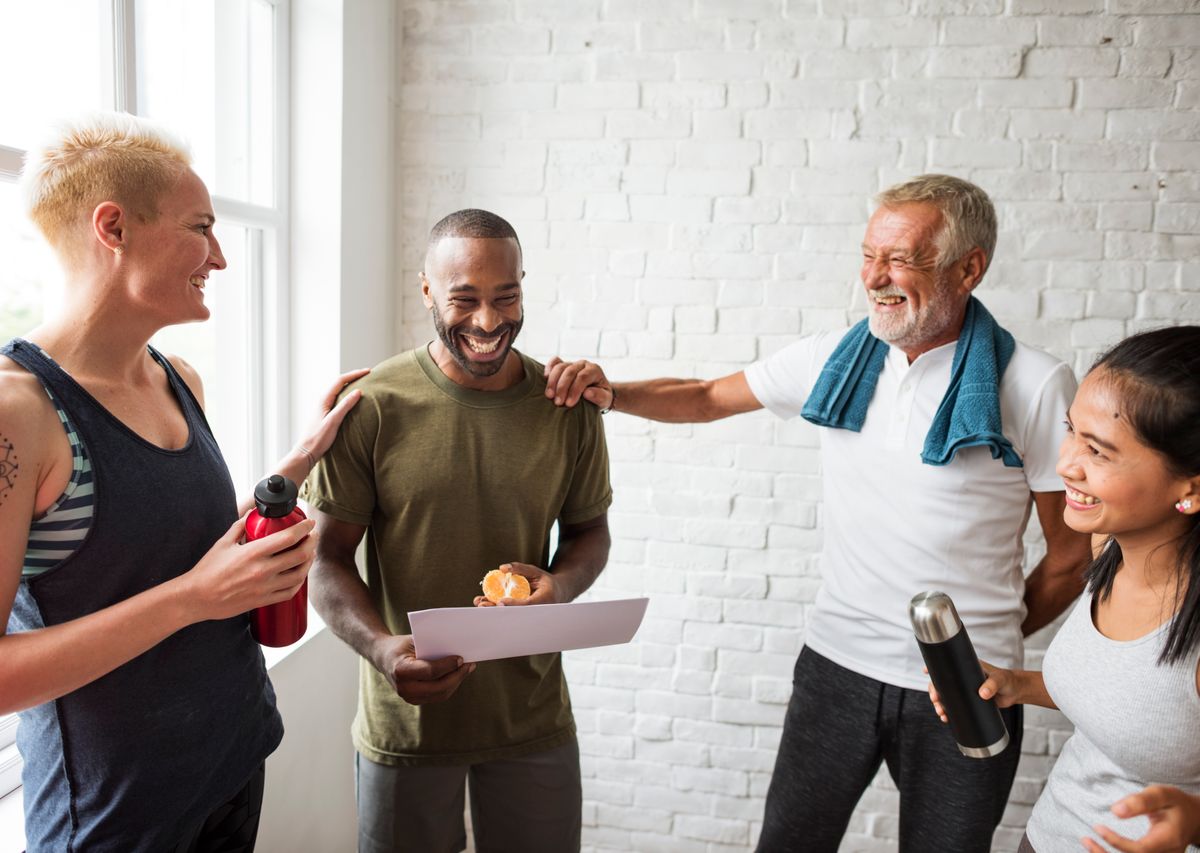 Creating Success Through Innovating Programming
Club-net's proven track record of creating successful programming will help you improve profitability while increasing member participation and retention. Our leadership team, who are committed to your success, will work with your managers and staff to create and seamlessly implement complete programming for your club or facility.
Our Services Include:
Program Development and Support
Strategic Programming and Planning
Enhancing Revenue and Profitability
Financial and Accounting Solutions
Staff Hiring and Training
Feasibility and Site Location
To learn more about how we can help your programs become more successful, fill in your contact information HERE.
Contact Us
Complete the form below and we'll get in touch shortly.